Global Cool
Leading distribution partner of HVAC system related parts & equipments in Indonesia
PT Global Cool was founded in 1997 by Mr. Wawa Chandra under the name Graha Cool. The business was actually started way earlier by his late father in 1973 from the humble beginnings of your friendly cooling spare parts shop along the road in Surabaya. Through his commitment, perseverance, and passion in the HVAC Industry, he ventured into the business of Assembling and Manufacturing HVAC Systems such as Heat Exchangers. Today, we are the leading and most trusted HVAC-R Components Distributor in Indonesia.
Be Our Partner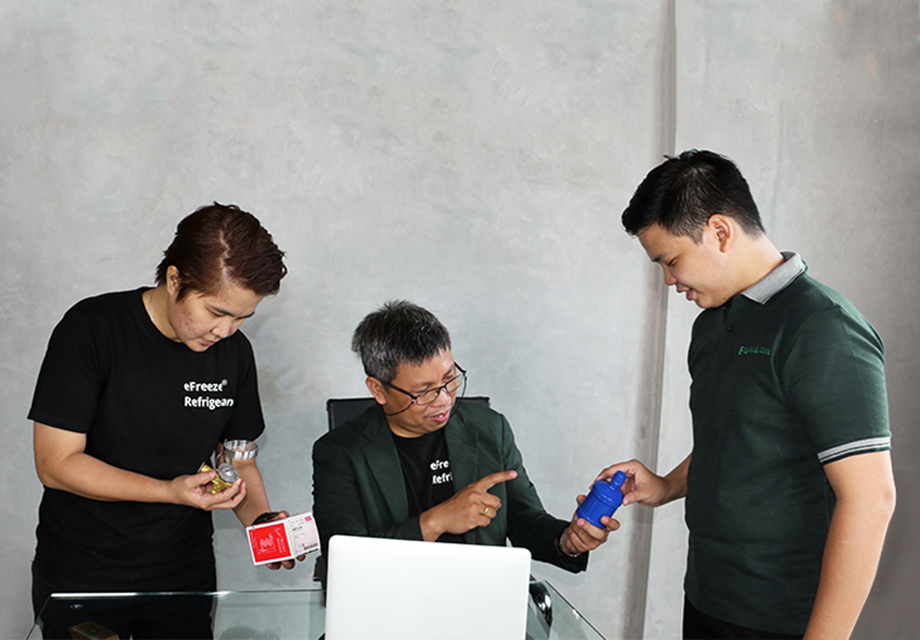 Koolio
The HVACR (Heating, Ventilating, Air Conditioning, Refrigerating) Supplier
Do visit our online store that offers a wide variety of spare parts for Air Conditioning and Refrigerating such as Compressor, Condensing Units, Components, Electronic Control, Refrigerant, Oil, Copper Tubes, Tools and Spare Parts from only the best well-known brands such as Copeland, Danfoss, Sanhua, Dorin, Dixell, Refco, Suniso, Xaerus, etc.
Visit Website