We are the leading wholesaler and trading company in the field of Air-Conditioning and Refrigeration parts & equipments and Industrial Doors in Indonesia.
Global Cool In Numbers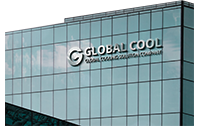 0
Years In Business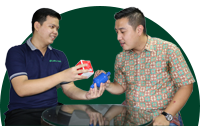 0
Years In Business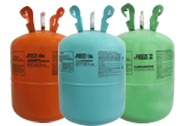 0
Years In Business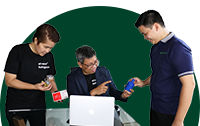 0
Years In Business
What We Do
Indonesia's largest family run supplier with decades of experience in the HVAC system.
We're proud to be a privately-owned business, made up of 210 talented people who truly care. Our main aim is to help make you and your business more successful.
Product & Services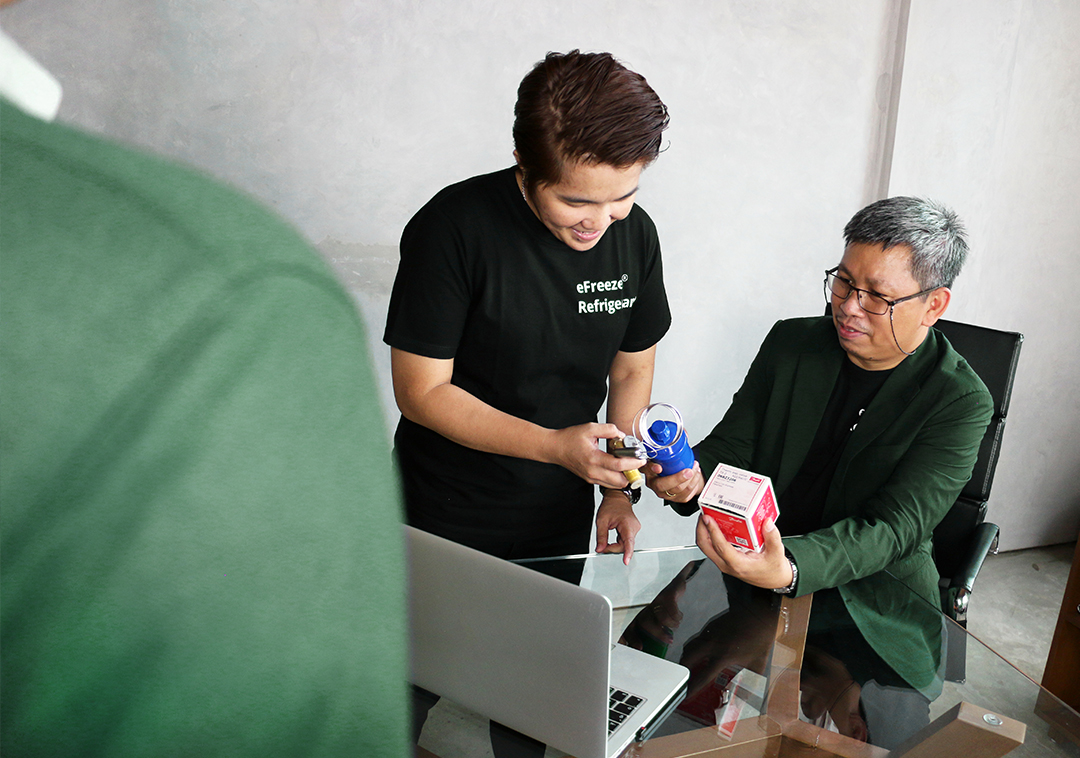 What We Offer
Our Product Range
Combining our regional market knowledge with industry experience we provide a complete service in all Air-Conditioning and Refrigeration matters for various industry.
Air-Conditioning & Refrigeration Part & Equipment
Compressors
Condensing Units
Components
Thermometer Digital
Temperature Control
Refrigerants
Brazing Alloy
Compressor Oil
Service Tools & Spare parts
Industrial Doors
PVC Swing Door Roll Fast Door / High Speed Door
Sectional Door
Compact Door
Dock Shelter
Dock Leveler
Impact Doors
GRP Hygienic Swing & Sliding Door.
Articles
Latest News
Tagihan Listrik Anda Meningkat? Mungkin Termometer AC Bermasalah
Jika tagihan listrik Anda meningkat secara drastis, bisa jadi ada masalah dengan termometer AC Anda.
Jangan Salah Langkah! Ketahui Kapan Harus Ganti Manifold AC Anda
Manifold AC juga memiliki masa pakai dan tanda-tanda yang menunjukkan bahwa perlu diganti.
Perawatan Cold Storage Agar Selalu Optimal
Apakah Anda sudah tahu apa saja yang perlu diperhatikan untuk memastikan cold storage tetap berjalan lancar?
Mengenal Cold Storage dan Jenis-Jenisnya
Untuk produk beku atau produk yang harus disimpan pada suhu tertentu, harus menggunakan ruangan dingin untuk menjaga kualitas produk.
Tips Memilih AC untuk Rumah dan Faktor-faktor yang Perlu Dipersiapkan
Ada beberapa hal yang perlu dipertimbangkan saat memilih AC untuk rumah
Mengenal Cara Kerja Kompresor AC
Ini memastikan bahwa refrigeran dapat menyerap panas dan memindahkannya ke luar ruangan melalui kondensor.
Manfaat Pressure Control pada AC
Penting untuk memastikan bahwa AC tetap berfungsi dengan baik dan aman saat cuaca buruk.
Tips Perawatan AC Saat Hujan dan Banjir
Banyak orang yang tidak tahu cara perawatan AC yang tepat saat cuaca buruk, sehingga AC mereka mengalami kerusakan.
Mengenal Pipa Tembaga Pada AC
Pipa tembaga pada AC adalah material yang umum digunakan pada sistem pendingin udara atau AC.
Kaitan Freon Ramah Lingkungan dan Efisiensi Energi
Ada baiknya bagi Anda untuk memahami penjelasan di bawah ini dulu sebelum memberikan label atau bahwa toko yang menjual "freon ramah lingkungan" hanya tipu-tipu. 
Isi Refrigerant Sendiri? Berbahaya!
Tidak semua komponen AC dapat dibersihkan dengan sendiri, terutama pada pengisian refrigerant AC.
Filter Drier, Fungsi, dan Kegunaanya Pada AC
Udara bersih yang dihasilkan oleh mesin pendingin tentu disaring oleh salah satu komponen mesin pendingin, agar kotoran yang ada di udara tersaring dengan baik.