We are the leading wholesaler and trading company in the field of Air-Conditioning and Refrigeration parts & equipments and Industrial Doors in Indonesia.
Global Cool In Numbers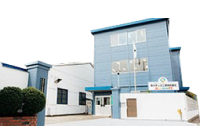 0
Years In Business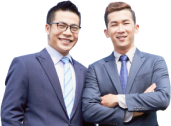 0
Years In Business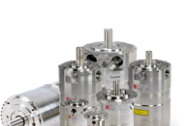 0
Years In Business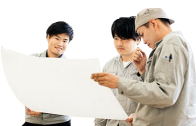 0
Years In Business
What We Do
Indonesia's largest family run supplier with decades of experience in the HVAC system.
We're proud to be a privately-owned business, made up of 210 talented people who truly care. Our main aim is to help make you and your business more successful.
Product & Services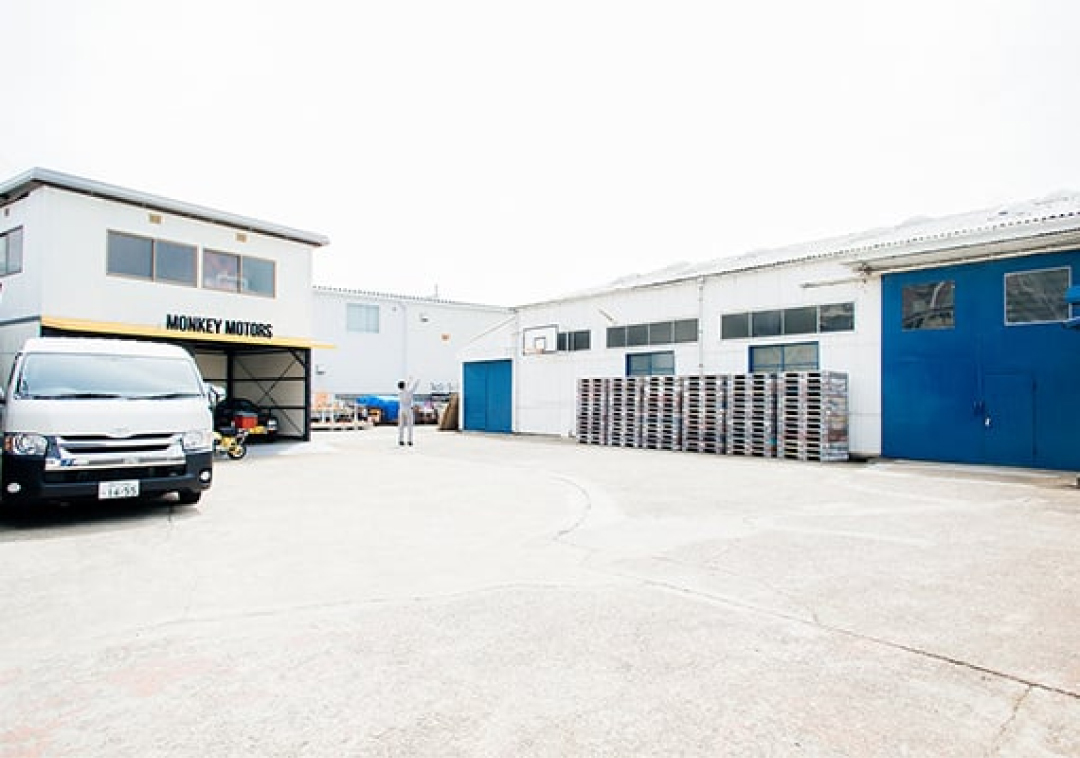 What We Offer
Our Product Range
Combining our regional market knowledge with industry experience we provide a complete service in all Air-Conditioning and Refrigeration matters for various industry.
Air-Conditioning & Refrigeration Part & Equipment
Compressors
Condensing Units
Components
Thermometer Digital
Temperature Control
Refrigerants
Brazing Alloy
Compressor Oil
Service Tools & Spare parts
Industrial Doors
PVC Swing Door Roll Fast Door / High Speed Door
Sectional Door
Compact Door
Dock Shelter
Dock Leveler
Impact Doors
GRP Hygienic Swing & Sliding Door.